If Real Madrid could play against Spain's best teams every week, they would be untouchably dominant in LaLiga Santander.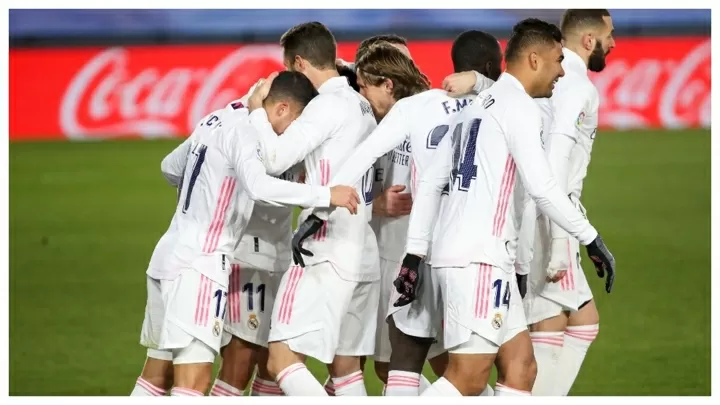 Los Blancos' latest 2-0 win over Celta Vigo at the weekend was just the latest evidence supporting the argument that, as far as Real Madrid are concerned, there's no better fixture than one against a top side.
Having seen off the Galicians, Real Madrid have already played against the other eight sides accompanying them in the top part of the table, taking 20 of the 24 points on offer. Atletico Madrid, Sevilla, Barcelona, Granada, Celta, and Real Betis have all been beaten. Only Real Sociedad (0-0) and Villarreal (1-1) managed to avoid defeat.
Their record is unmatched around Europe. In Italy, AC Milan are yet to play Atalanta or Juventus, and they've already drawn against Roma and Hellas Verona.
Of the 36 points they've picked up, 55.55 percent have come against top-half sides, but their problems have come against the lesser teams, namely Cadiz, Alaves and Elche.
Barcelona, meanwhile, have lost against both Real Madrid and Atletico, as well as drawing with Sevilla. Additionally, they've had the same problems as Los Blancos against the smaller teams, losing against Getafe and Cadiz.
Atletico lost against Zinedine Zidane's side and dropped more points against Villarreal.